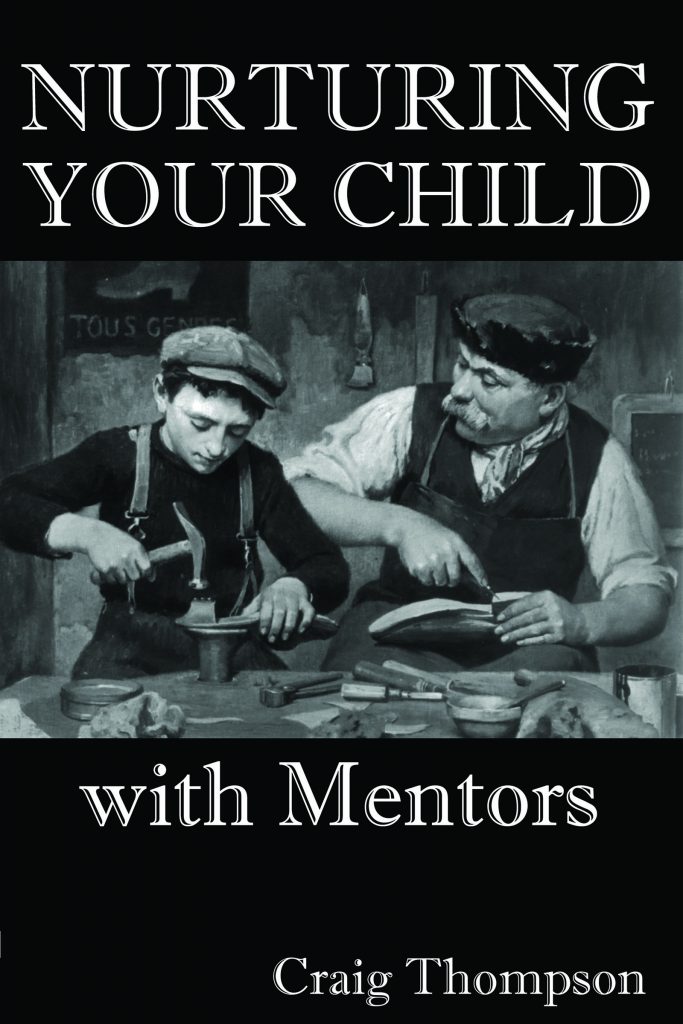 Title: Nurturing Your Child with Mentors
Author: Craig Thompson
ISBN paper: 978-1-64407-010-9
ISBN ebook: 978-1-64407-011-6

Finding quality mentors who will spend time with our children on a regular basis should be an intentional part of the development of our children. In this book, author Craig Thompson outlines ten of the key principles he has learned from using the intentional mentoring model with his own children. Each chapter is also filled with stories by his children on how the mentoring program has impacted their growth and development.
This is book number three in The Mentoring Revolution Series.
---
Errata already corrected in the First Edition:
To submit errata, contact us by email.